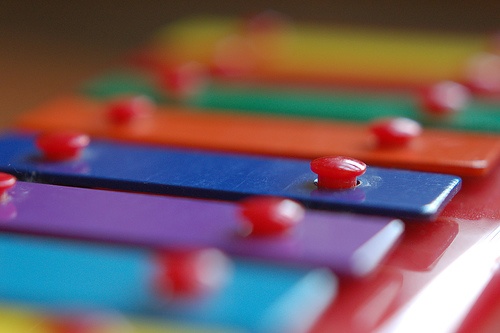 We believe that everyone is musical and that we are all born with an
innate response
to music. We feel that everyone should be able to access music and experience the joy, wonder and discovery of making music.
Our aim is to enable children and adults across East London and Essex to have access to music therapy by a highly qualified and talented music therapist.
Through working with the individual's strengths, the music therapist aims to improve the capacity for expression, interaction and self-esteem, leading to improved well-being.
Essex Music Therapy is part of

Suffolk Music Therapy Services.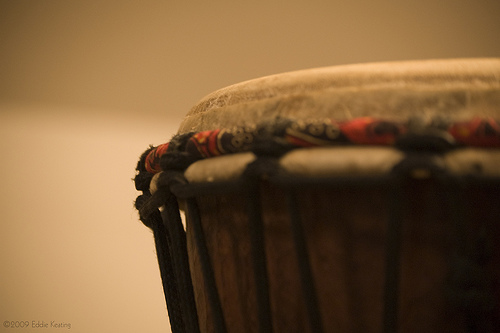 Our team of 12 music therapists work in Special and Mainstream Schools, Child and Adult Carehomes, Hospices and other organisations.
We also provide music therapy for individuals in their own homes and work with case management companies providing weekly music therapy across the region.
We specialise in working with
autism
,
dementia
,
neurorehabilitation
,
learning
disability
, and
palliative care
.
For more information about our services, please contact the Senior Music Therapist, Ray Travasso on
077301 36604
or email

ray@suffolkmusictherapyservices.co.uk